The Laramie Project: Press Release
Press Release: The Laramie Project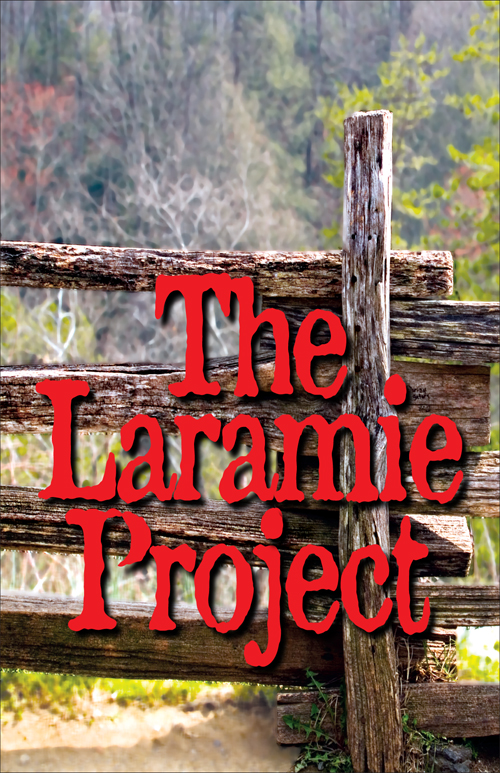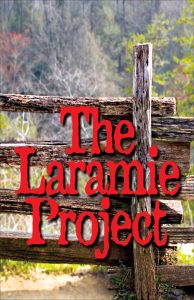 PRESS RELEASE:
The Waterfront Playhouse brings the story of Matthew Shepard to the stage
for two performances
CONTACT: Tom Thayer 305-294-5015
On Friday and Saturday, June 7 and 8 at 7pm, the Waterfront Playhouse, in partnership with Theatre XP, will present a staged reading of THE LARAMIE PROJECT. Tickets are $20 and may be purchased by visiting
waterfrontplayhouse.org or by calling the box office at 305-294-5015,
Directed by John McDonald the cast will feature Scott Shambaugh, Steve Miller, Arthur Crocker, Carolyn Cooper, Bob Bowersox, Melody Moore, Peggy Guidotti, Ross Pipkin, Peggy Montgomery and John Reynolds.
In October 1998, a twenty-one-year-old student at the University of Wyoming was kidnapped, severely beaten, and left tied to a fence in the middle of the prairie outside Laramie, Wyoming. His body was not discovered until the next day, and he died several days later in an area hospital. His name was Matthew Shepard.
Moisés Kaufman and members of the Tectonic Theater Project made six trips to Laramie over the course of a year and a half, in the aftermath of the beating and during the trial of the two young men accused of killing Shepard. After conducting more than 200 interviews with the people of the town they have constructed a deeply moving theatrical experience from these interviews and their own experiences in Laramie.
THE LARAMIE PROJECT is a breathtaking collage that explores the depths to which humanity can sink and the heights of compassion of which we are capable.
Reserve Your Seat Today or Call 305-294-5015.